The reference materials for training tracks and racecourses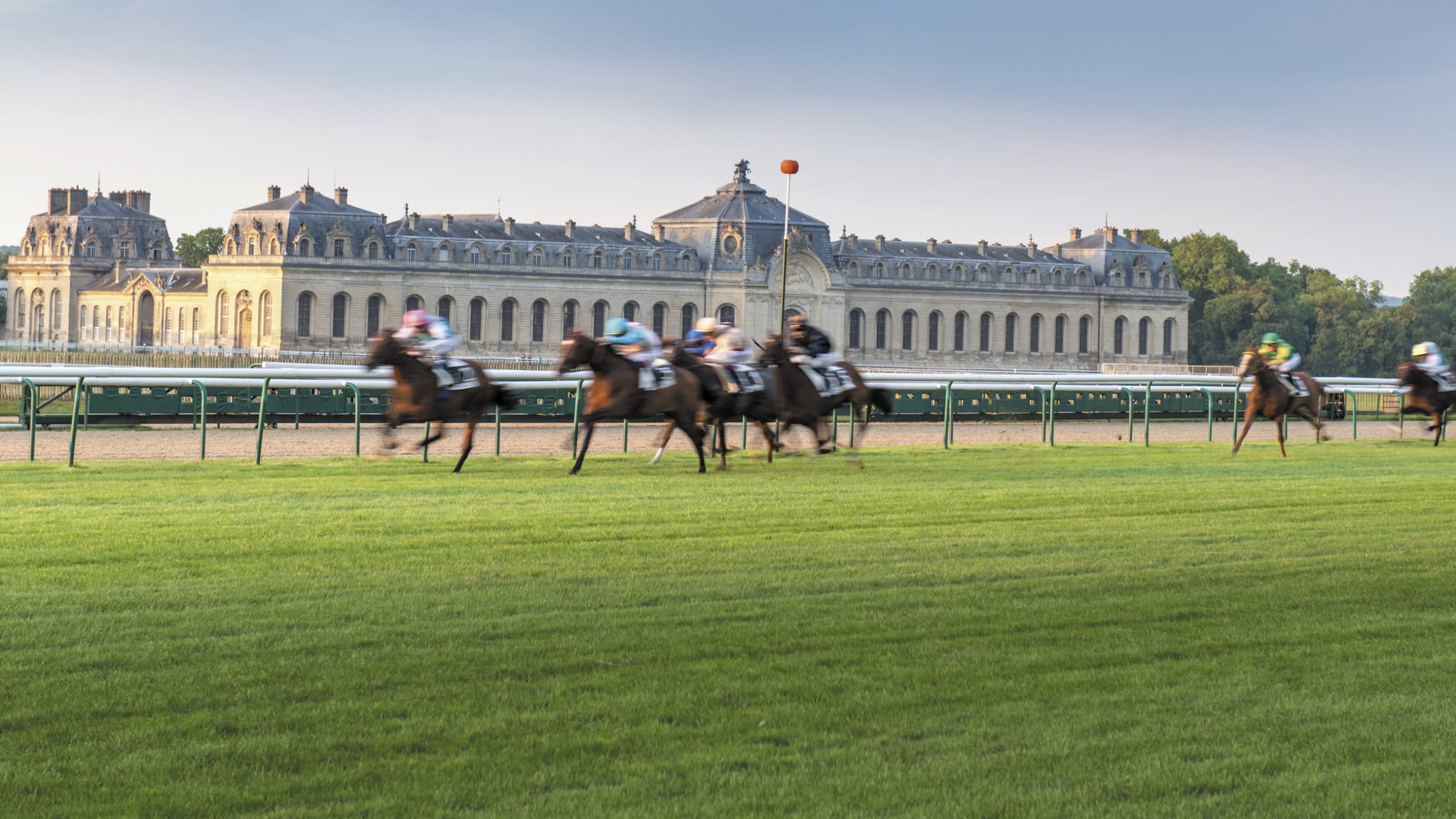 Chantilly range is designed  in close collaboration with racetrack technical staff and France Galop.  
Chantilly range produces unequalled results thanks to the Franquet Synchrospire Patent. Il is a patented process composed of imbricate and synchronized coils simultaneously by a complex of chains and sprockets.
Their profiles allows to enter into the ground for perfect leveling and forming of the bottom, offering superficially an undamped.
Thanks to this homogeneous preparation, the track offers comfort and gallop to the horses, thus avoiding injuries. 
New from the Franquet tracks preparers range
Information request
Would you like more information about our tracks preparers ?

34 route de Prouvais 02190 VILLENEUVE-sur-AISNE FRANCE
34 route de Prouvais 02190 VILLENEUVE-sur-AISNE FRANCE
French design and manufacturing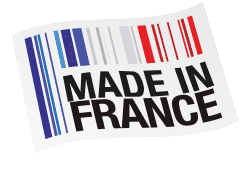 Company member of the Bpifrance Excellence Community